Interested in generating professional financial projections, securing investment, and getting insights to help you reach your goals? Chiefmetric is here for you.
We're done with this sheet too.
We know what it takes to deal with investors, close financing rounds, and successfully manage a business. One thing is for sure: messy spreadsheets are not the way to do it.
Build your plan, grow your business, get funded.
You know your business more than anyone. With Chiefmetric, you can now create a stunning company dashboard and a projected income statement using only those inputs you already know.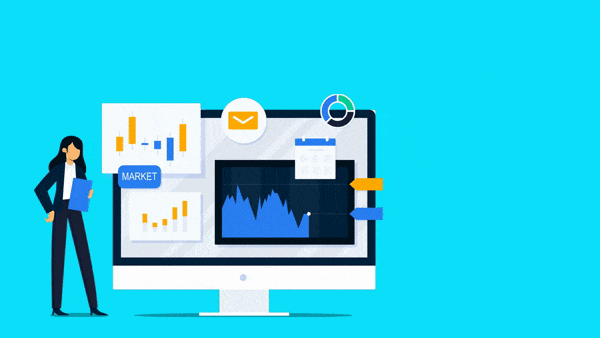 The best part? The price.
For only 19,90 eur you get full access to this tool, including unlimited scenarios. No hidden fees. Cancel anytime. No bullsheet.
📈 Financial Projections - have a detailed projection of how your company's financials will perform on a monthly basis for the next 3, 5 or 10 years.
📊 Metrics and KPIs - our solution is not limited to a P&L - apart from financial documents, you'll be able to access relevant operational Metrics & KPIs.
💸 Investment Needs - have no idea how much investment to ask for? We've got you covered! Just set your goals, and we'll handle the math. 🤓
✨ (Stunning) Dashboard - your numbers will look everything but boring by the time you've set up your business inputs. Ready to copy/paste on your deck.
🔢 Scenario Planning - easily test several assumptions by creating more than one scenario and compare strategical options to support your business decisions.